Flux Ecosystem
All entries on this page were added by people who worked on these and thus self-identified as being part of the Flux Ecosystem.
Products and Services built on top of Flux
Featured entries
Complete list
Flux UIs / GUIs
These open source projects offer a dedicated graphical user interface for Flux.
Weave GitOps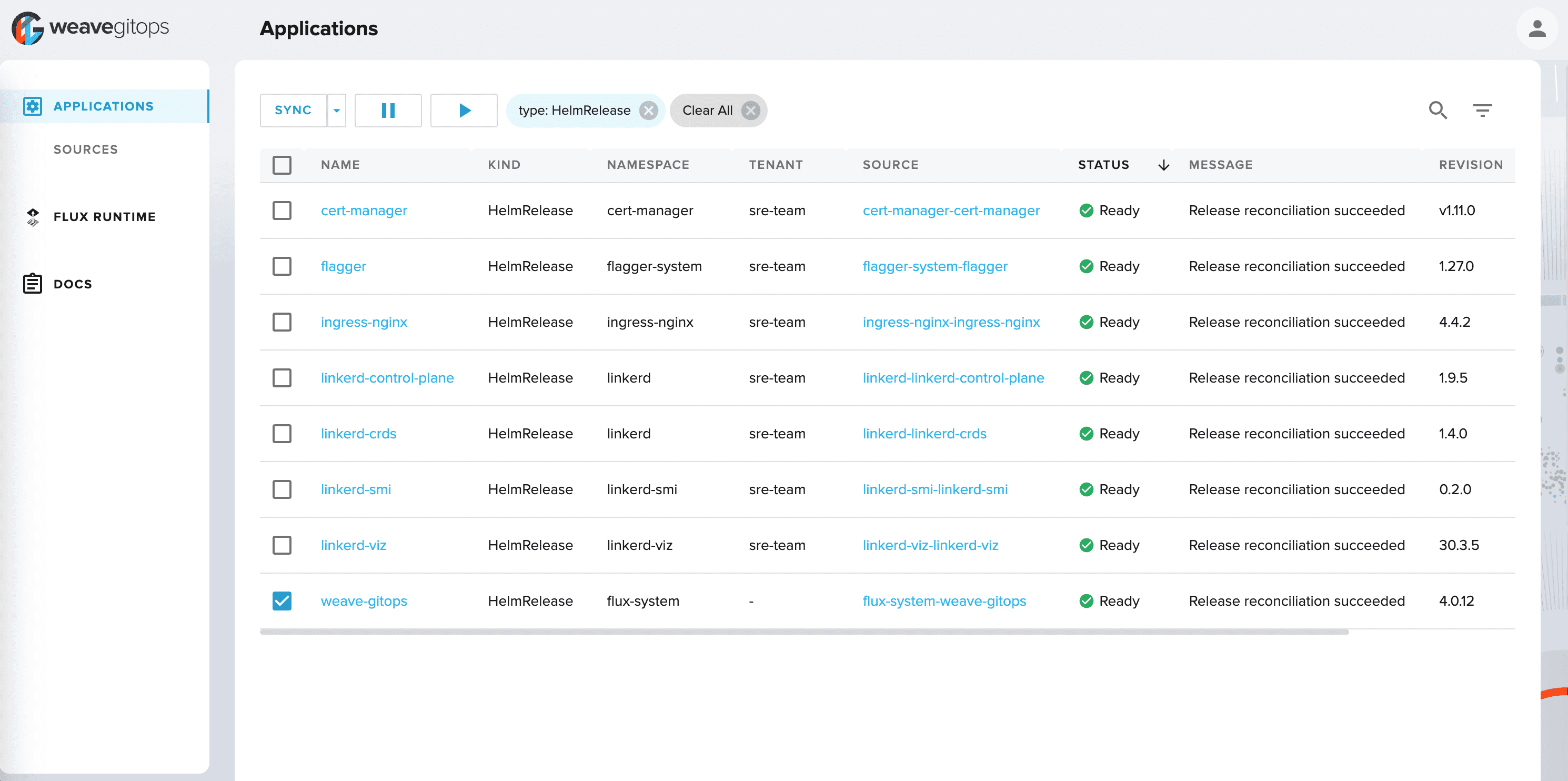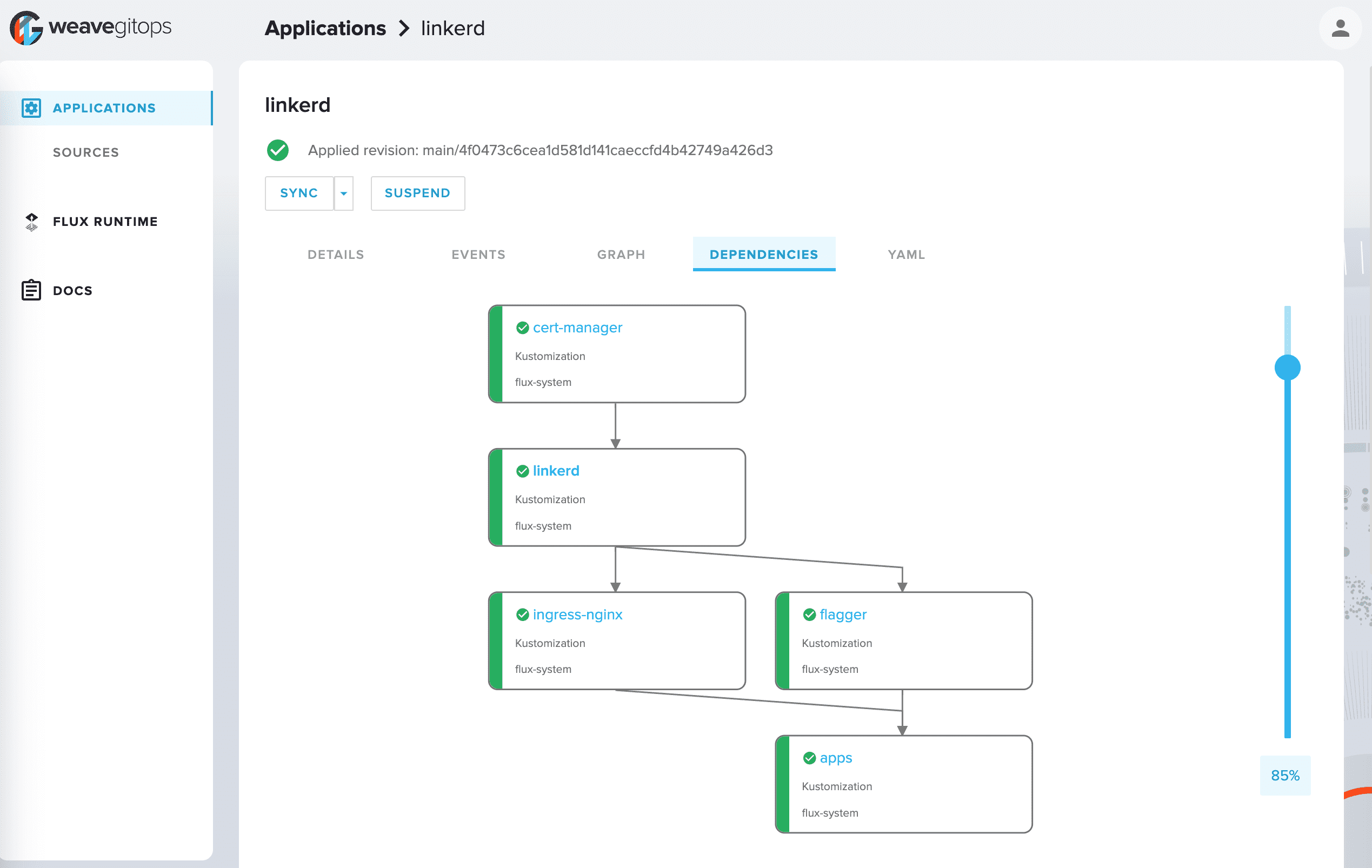 VS Code GitOps Tools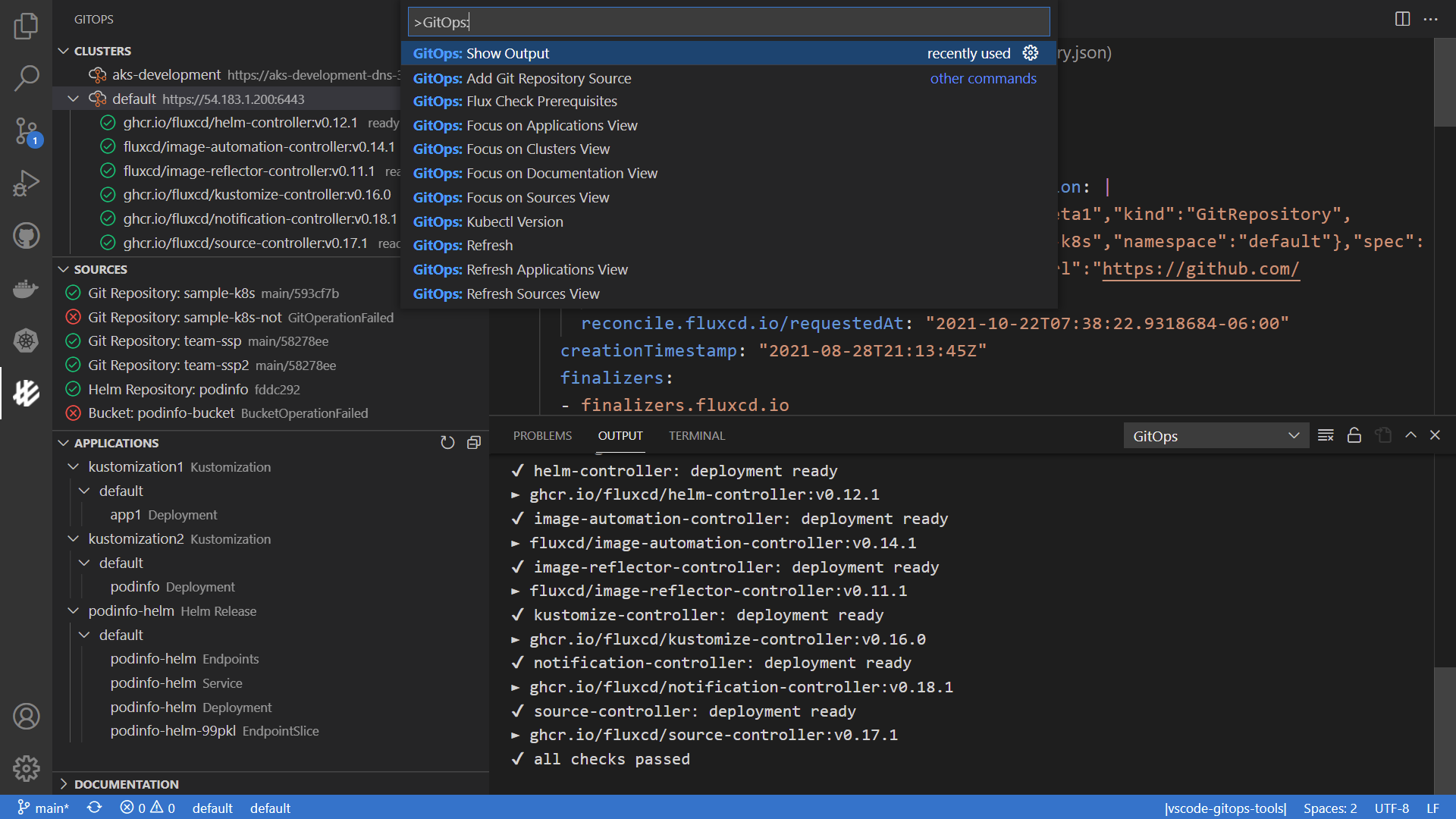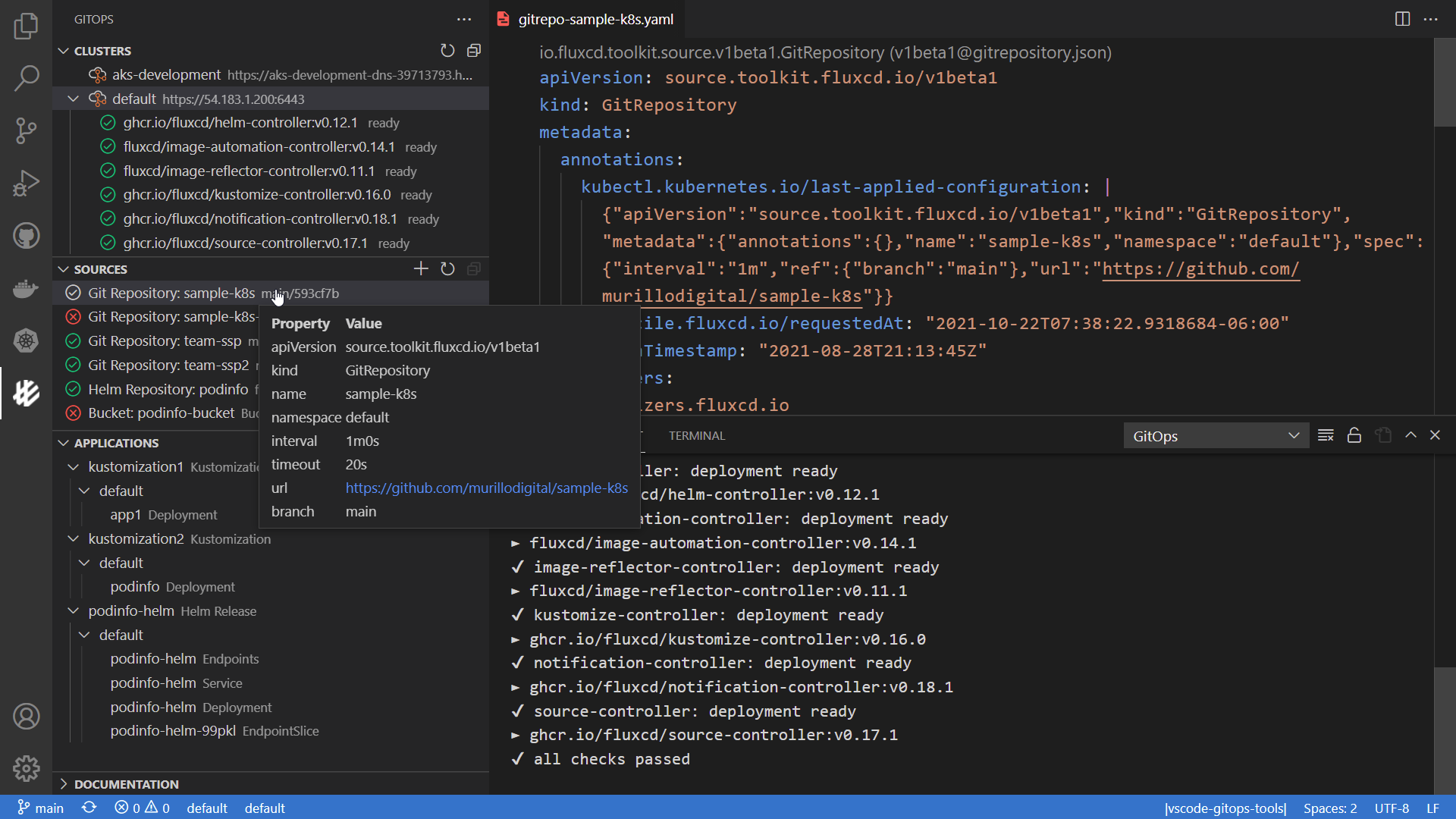 Flux Extensions
These open source projects extend Flux with new capabilities.
Integrations
These projects make use of Flux to offer GitOps capabilities to their users.
Ancillary Tools
The functionality of Flux can be easily extended with ancillary utility tools. Here is a list of tools we like. If yours is missing, feel free to send a PR to add it.
Join us
To join this list, please open a PR on this file. If you represent an organisation, please add yourself to the adopters page. We are happy and proud to have you all as part of our community! 💖
In addition to that, we love guest blog posts, e.g. in the ecosystem section of our blog. This is a great opportunity to introduce your project to the Flux community. Please give us a ping on Slack or send a PR against our website and we are happy to help you get it online!